Latest Holy Trinity - Halifax Events
Foundation and Key Stage 1 Party

19

Dec

2018

Santa will be visiting the children. Children can come in party clothes.

Carols by Candlelight

19

Dec

2018

4:00 pm - 4:30 pm @ School Hall

We have 100 adults tickets and 100 child tickets, available from the school office.

Swimming Gala

20

Dec

2018

9:00 am - 10:00 am @ Halifax Swimming Pool

For children in Years 4, 5 and 6 who have passed their National Curriculum. Please come and cheer the children along. Tickets available from the school office.

Closing Date for Nursery Applications

21

Dec

2018

Last day for applications for children starting Nursery in September 2019.

Christmas Service

21

Dec

2018

2:00 pm - 3:00 pm @ Holy Trinity and St Judes' Church - Savile Park

Please join us for our Christmas Service. There will be a collection for the NSPCC at the end of the service. Thank you for your support.
Parent View
Click here to visit the OFSTED Parent View page.

During Autumn Two we are studying the Christian Value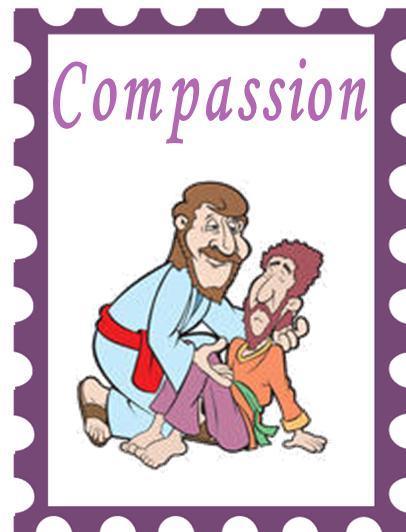 Holy Trinity Times
Click here to read the weekly newsletter.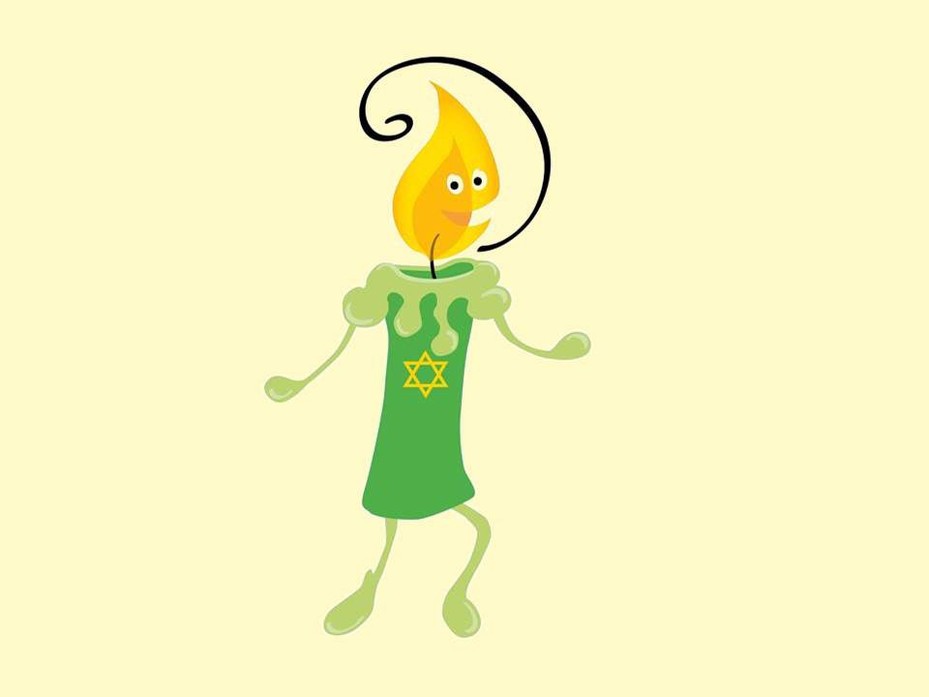 Holy Trinity @HTPShalifax
6 Dec That moment as a Headteacher you walk past a room and hear the sounds of Jingle Bells being sung by the children in… https://t.co/BMEZYurrqg
29 Nov Please share far and wide! Open Day next week! https://t.co/wK45fot1qK
26 Nov When your class have never heard of bread and butter pudding... so you make it with them! @FFLCalderdale… https://t.co/BIMmLtV7Tc
21 Nov Be Safe and Aware week started with worship from @WYFRS talking to us about keeping safe near fire and how we can p… https://t.co/eUy4ELN2Lj
20 Nov Loving this clip! Children don't dissolve in rain! #aweandwonder #outdoors ❤️ https://t.co/1yOPM3ishP
17 Nov Can't believe it's that time of year again! EYFS open morning - intake 2019! https://t.co/x4LOehFDPn
Parents and Carers - If you require a paper copy of any information from our website please contact the school offices. Print outs will be provided free of charge.
Chair of Governors Mrs D Dolan. Contact - ddolan@holytrinitycofe.calderdale.sch.uk
SEND Co-ordinator Mrs C Shearn