Latest Holy Trinity - Halifax Events
English Country Garden Festival

18

Jun

2019

3:15 pm - 4:15 pm @ School Grounds

Please join us, all welcome
Parent View
Click here to visit the OFSTED Parent View page.

Holy Trinity Times
Click here to read the weekly newsletter.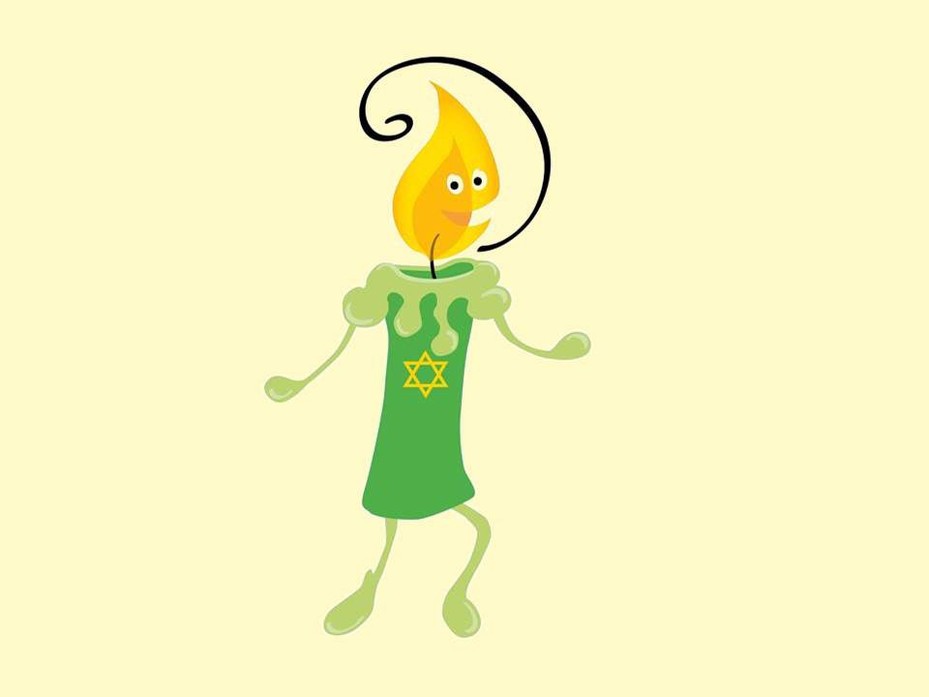 Holy Trinity @HTPShalifax
15 Jun RT @BradfordTeach: Book now: Teacher Retention Summit, limited spaces! We have brought together some of the best national speakers on teach…
17 May RT @SJohnsAcademy: Our teachers are enjoying a session with @ICT_MrP. Lots to think about, and great ideas..... @HTPShalifax @LindleyInfan…
17 May Privileged to meet @HarfordSean today. Don't listen to those who say 'OFSTED say' unless you've heard it from the m… https://t.co/pSBmsWA3pX
17 May Awesome speech from @HarfordSean proud to be delivering a workshop at the same event... https://t.co/8XEvYndIK8
11 May RT @LizBreen14: @HTPShalifax my Facebook memory from 2016: I didn't plan on being a Viking Slave today but that's what I was when I accomp…
24 Jan Investigating Anglo Saxon poo! https://t.co/OqvJv5gTDd
Parents and Carers - If you require a paper copy of any information from our website please contact the school offices. Print outs will be provided free of charge.
Chair of Governors Ms J Henderson. Contact - jhenderson@holytrinitycofe.calderdale.sch.uk
SEND Co-ordinator Mrs C Shearn