Latest Holy Trinity - Halifax Events
Extravaganza for children 4 and under

25

Nov

2017

10:00 am - 12:00 pm @ School

Please join us for a morning of fun and games. Play in our nursery and reception areas and visit our cooking kitchen. We look forward to seeing you.

Cinema Night

30

Nov

2017

5:00 pm - 7:00 pm @ School Hall

Join us for a film and popcorn.

Eucharist Service

12

Dec

2017

9:00 am - 10:00 am @ School Hall

Please join us for our Eucharist Service. All welcome.

Carols in the Wood

13

Dec

2017

3:25 pm - 5:00 pm @ Trinity Woods

Please join us for our wonderful Carols in the Wood service. We will be joined by a brass band, Trinity Together will be selling food 3:30 till 4:30 and we will have an ice rink in the playground.
Parent View
Click here to visit the OFSTED Parent View page.

During Autumn Two we are studying the Christian Value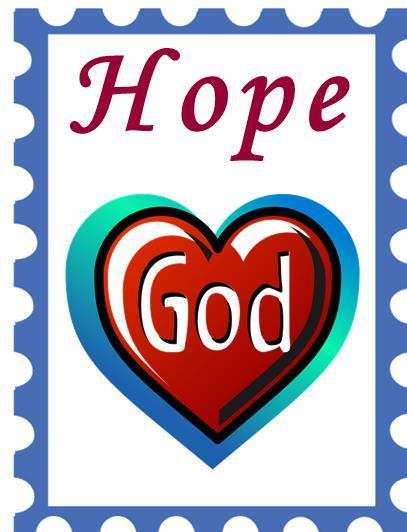 In the event of bad weather we will do all we can to stay open.
We will post details on the Calderdale website. Pulse and Radio Leeds will get information from the Calderdale website to broadcast.
We will also text and put an alert on this webpage.
Thank you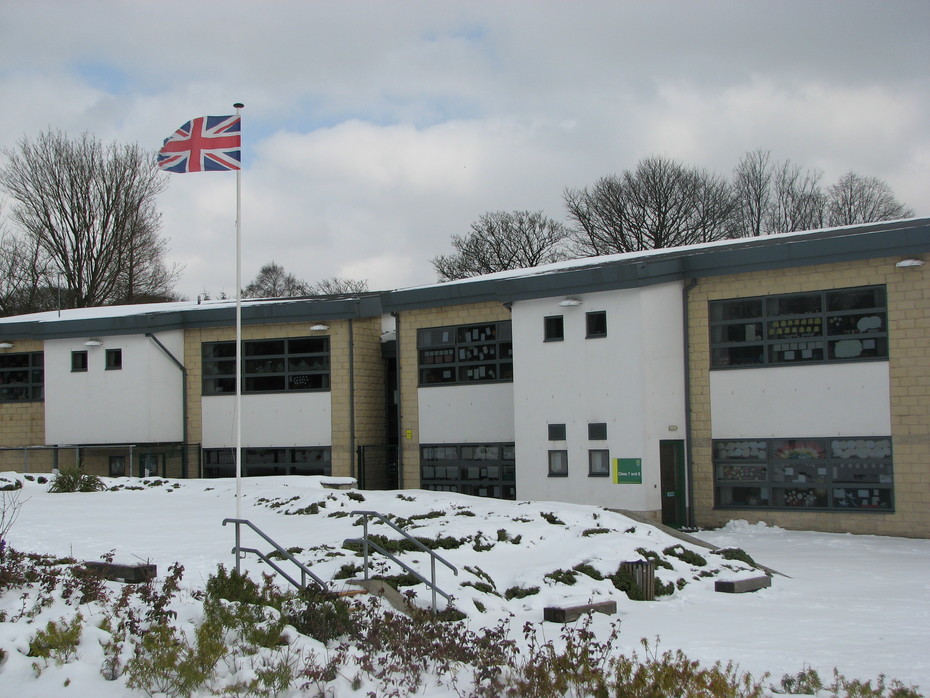 Holy Trinity Times
Click here to read the weekly newsletter.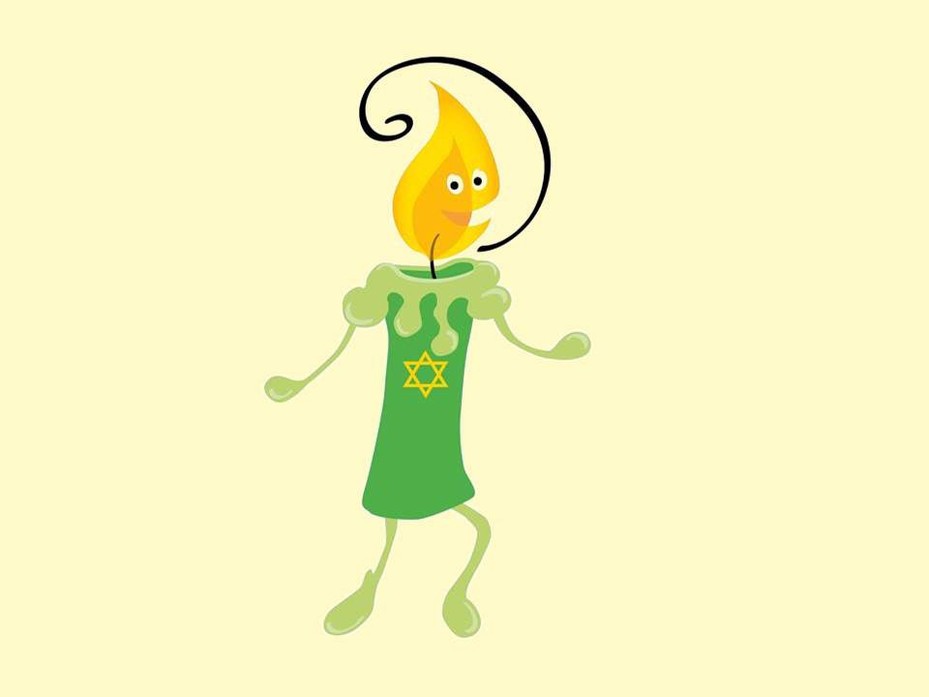 Holy Trinity @HTPShalifax
09:09 RT @tdyounm: Wonderful afternoon in school today talking all things #literacy @HTPShalifax. A huge thank you to Miss Cowling for sharing al…
09:09 RT @tdyounm: A big thank you tonight @HTPShalifax to Mr Bakes, for making us work hard for our food, and Mrs Dunn for helping us to make it…
21 Nov What a wonderful msg from a parent...'What a wonderful time after school our girls and I had today. 'Sir Linkalot'… https://t.co/nSNvTh1CBe
21 Nov @sirlinkalot Thank you for a great day. #newlearningstrategies for spelling https://t.co/E87rVPV1Ea
20 Nov RT @MHFAEngland: #UniversalChildrensDay: Around 3 children in every classroom are currently experiencing a #MentalHealth issue. Our #YouthM…
20 Nov In a school where faith matters it was fascinating to learn about another faith. Thank you for the talk on Humanism… https://t.co/wnL6h2XD1u
Parents and Carers - If you require a paper copy of any information from our website please contact the school offices. Print outs will be provided free of charge.
Chair of Governors Mrs D Dolan. Contact - ddolan@holytrinitycofe.calderdale.sch.uk
SEN Co-ordinator Mrs C Shearn