Latest Holy Trinity - Halifax Events
Key Stage 2 Come Dine with Me

26

Apr

2018

12:30 pm - 1:15 pm @ School Hall

If you have a child/ren in Key Stage 2 please join them for a school dinner. Please contact the school office if you would like to have lunch.

Trinity Together Meeting

02

May

2018

7:00 pm - 8:00 pm @ Community Room

Please join us in helping to raise funds for the children.

May Day Bank Holiday

07

May

2018

School will be closed on 7th May 2018 for the May Day holiday. School will re-open on 8th May 2018.

Foundation Stage Stay and Play

09

May

2018

@ Nursery and Reception Classes

Please come and join your child for their lessons and experience part of their day in class.
Parent View
Click here to visit the OFSTED Parent View page.

During Summer One we are studying the Christian Value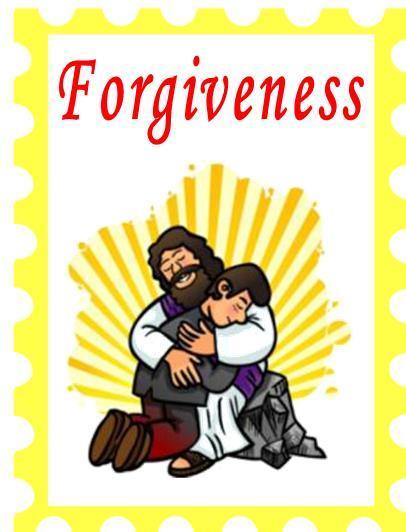 Holy Trinity Times
Click here to read the weekly newsletter.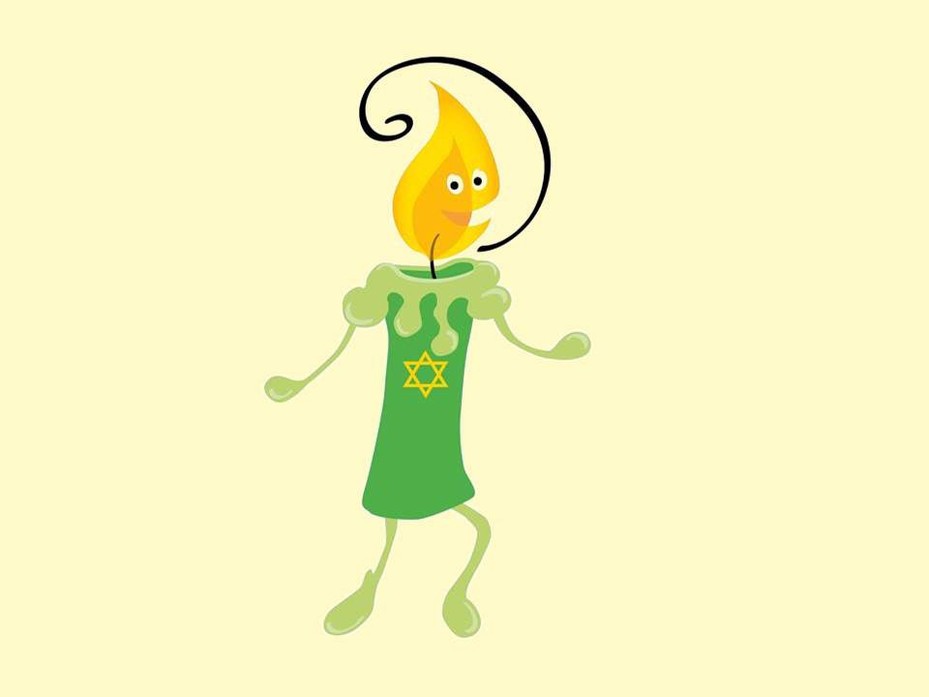 Holy Trinity @HTPShalifax
24 Apr Superb Learning Walk with Governors today. Proud to show the excellent progress from the School Development Plan. 😀
20 Apr So much to choose from! https://t.co/L8V9XZ9MLo
20 Apr And the dream team who pulled the whole thing together! https://t.co/uWEDBwQqBP
20 Apr What a wonderful treat for staff today - lunch provided by parents as an after OFSTED and SIAMs 'Thank you' ... del… https://t.co/ISodff3xk6
1 Apr Hallelujah! He is risen! Happy Easter! @LeedsCofE @CofE_Education https://t.co/8r0TW6mOes
30 Mar 'I'm worried no one will bring any flowers.' Said Mr Gill! https://t.co/N1SqhhWOt1
Parents and Carers - If you require a paper copy of any information from our website please contact the school offices. Print outs will be provided free of charge.
Chair of Governors Mrs D Dolan. Contact - ddolan@holytrinitycofe.calderdale.sch.uk
SEND Co-ordinator Mrs C Shearn