Latest Holy Trinity - Halifax Events
Trinity Together School Disco

27

Sep

2017

5:00 pm - 7:00 pm @ School Hall

Dance the evening away. Foundation Stage and Key Stage One disco is 5:00pm till 5:45pm Key Stage Two disco is 6:00pm till 7:00pm
Parent View
Click here to visit the OFSTED Parent View page.

Please find below the Powerpoint Presentations from the Information Evenings
During Autumn One we are studying the Christian Value
Trinity Tots
Every Tuesday morning in our community room.
9am - 11am
for pre-school children and their parents/carers.
Adults: £1 Children: 50p
Drink and snack included
Holy Trinity Times
Click here to read the weekly newsletter.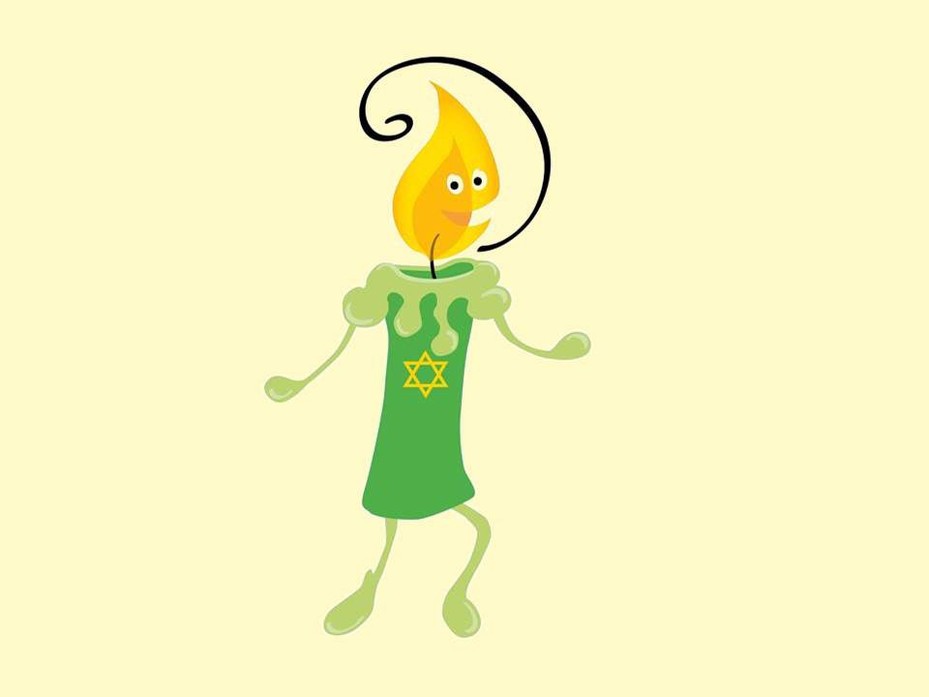 Holy Trinity @HTPShalifax
20 Sep We had a great time too! Thank you @SJohnsAcademy. #koinonia https://t.co/v8z0DZsDQo
19 Sep Exciting practical lesson about the circulatory system! #dissection #inspiringyoungscientists #allriskassessed!… https://t.co/QdCdUvP14T
18 Sep RT @tdyounm: Proud of Amelia being voted onto the school council @HTPShalifax. Leadership and problem-solving are vital skills to future-pr…
18 Sep RT @ABYyouthtrust: Another week and another launch for the fantastic young people at @HTPShalifax @LeedsCofE #Bethechange https://t.co/7oki…
18 Sep Knew we couldn't fool you! School grown beetroot - we've even frozen some of the juice for food colouring over the… https://t.co/HtOnn4WKaK
18 Sep Thank you Rozy @ArchieBishopYLA @LeedsCofE for a great start to our week #bethechangeyouwanttosee https://t.co/VxcWPbOIq6
Chair of Governors Mrs D Dolan Orchard House, 136 Rochdale Road, Greetland, HX4 8JE
SEN Co-ordinator Mrs C Shearn