Latest Holy Trinity - Halifax Events
Half Term Holidays

18

Feb

2019

School closes for February half term at 3:25 on Friday 15th February and reopens on Tuesday 26th February, We hope you all have a great holiday.

Teacher Training Day

25

Feb

2019

School will be closed to pupils for teacher training.

Trinity Together Meeting

05

Mar

2019

3:30 pm - 4:00 pm @ School Hall

All welcome. Any help you can give with fundraising ideas and help with events is greatly appreciated.

Trinity Together Meeting

05

Mar

2019

7:00 pm - 8:00 pm @ Community Room

All welcome. Any help you can give with fundraising ideas and help with events is greatly appreciated.

Foundation Stage Stay and Play

21

Mar

2019

@ Nursery and Reception Classrooms

Please come and join your child for their lessons and experience part of their day in class. There will be set time slots to visit, please sign up. Thank you
Parent View
Click here to visit the OFSTED Parent View page.

During Spring One we are studying the Christian Value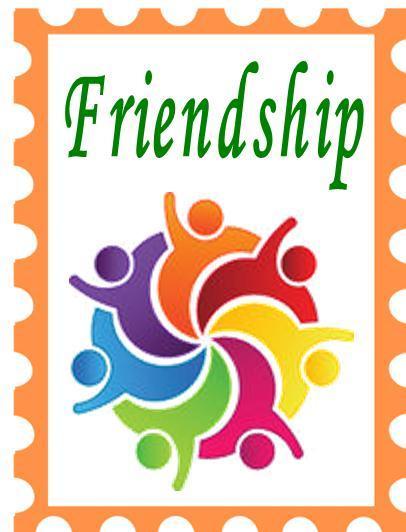 In the event of bad weather we will do all we can to stay open.
We will post details on the Calderdale website. The Pulse and Radio Leeds will get information from the Calderdale website to broadcast.
We will also text and put an alert on this webpage.
Thank you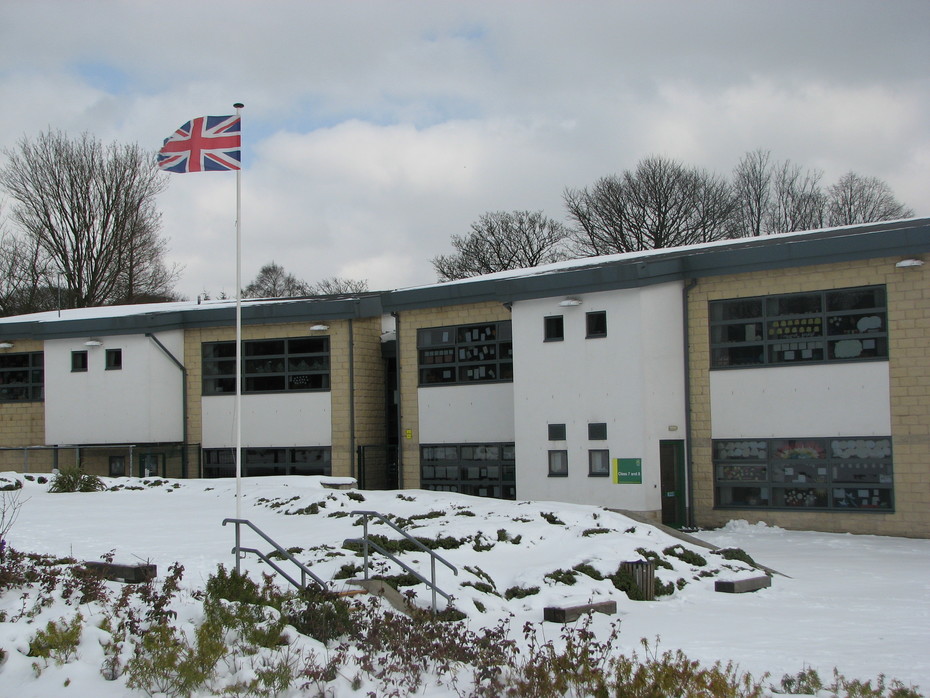 Holy Trinity Times
Click here to read the weekly newsletter.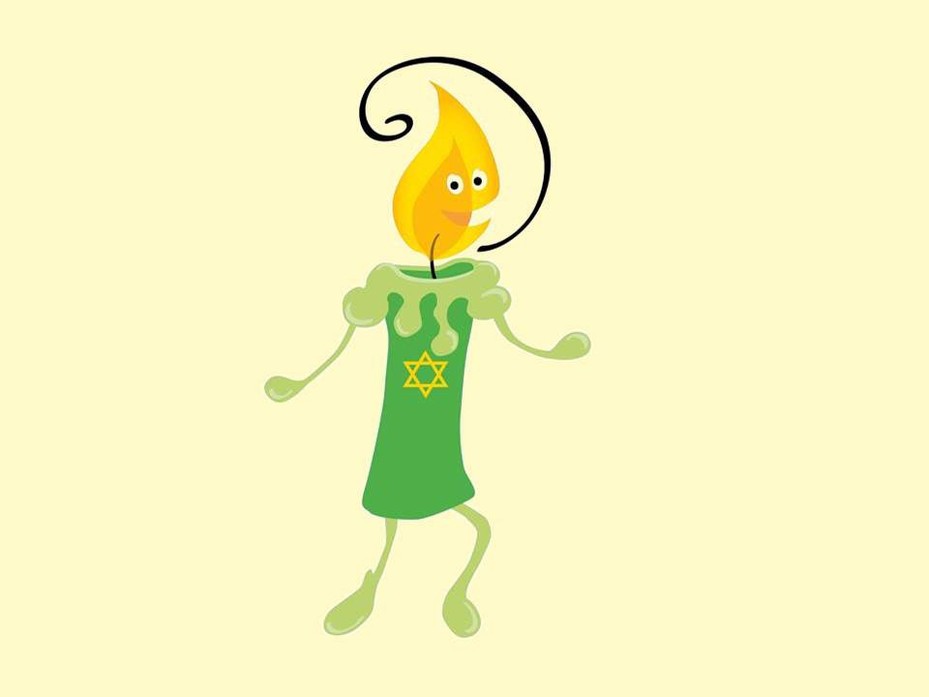 Holy Trinity @HTPShalifax
24 Jan Investigating Anglo Saxon poo! https://t.co/OqvJv5gTDd
17 Jan Learning outside the classroom for Class 16 today @I_W_M https://t.co/99gPF8XLIk
22 Dec 2018 RT @LizBreen14: @HTPShalifax fantastic Christmas Liturgy today. Well done All!!! 🎉🎉
20 Dec 2018 @magic_breakfast exciting news! Bagel grab and go bar coming soon to Holy Trinity! https://t.co/slxHF3LVaI
19 Dec 2018 Teachers helping prep the candles for 'Carols by Candlelight' https://t.co/3fChhBkivA
6 Dec 2018 That moment as a Headteacher you walk past a room and hear the sounds of Jingle Bells being sung by the children in… https://t.co/BMEZYurrqg
Parents and Carers - If you require a paper copy of any information from our website please contact the school offices. Print outs will be provided free of charge.
Chair of Governors Ms J Henderson. Contact - jhenderson@holytrinitycofe.calderdale.sch.uk
SEND Co-ordinator Mrs C Shearn