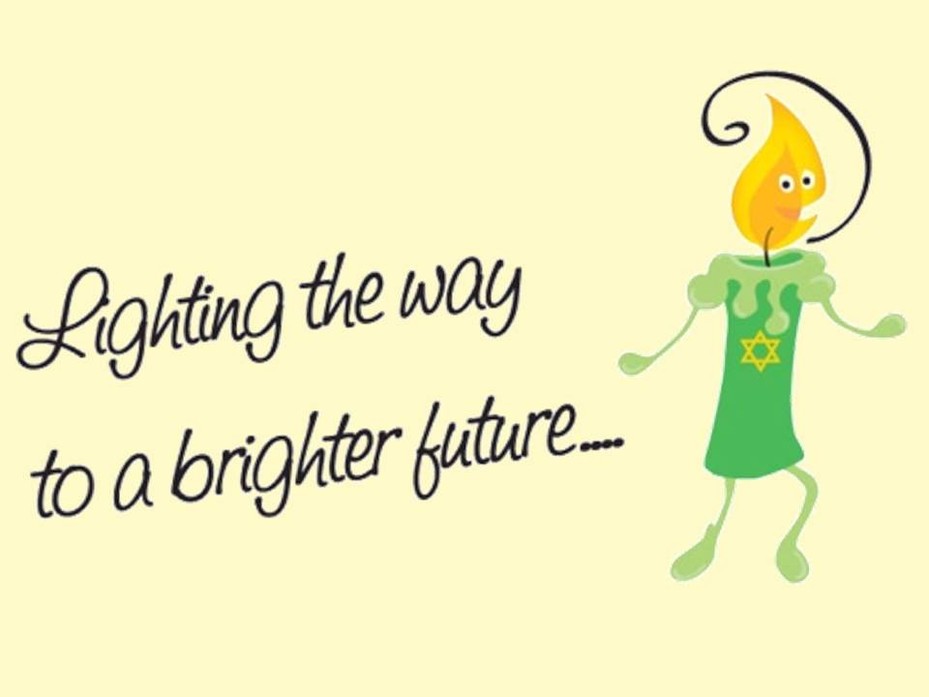 Vision
To creatively inspire every child as an individual to be the best they can be; encouraging and celebrating their achievements in a nurturing school family, whilst laying the foundations for their lives.
Mission Statement
Through its Christian Foundation, and looking at Jesus as its example, the school seeks to:
bring each child to an understanding of their own and other faiths;
enable each child to experience prayer and worship as a part of daily life;
encourage children to recognise the importance of honesty, integrity, compassion, responsibility and respect for themselves and others;
create an environment in which children will strive to discover and develop their capabilities;
lay the foundations of a healthy lifestyle;
promote an ethos in which each individual feels valued and respected and is encouraged to make a positive contribution to home, school and society.
Classes write their own mission statement from the school's mission statement as part of Investors in Pupils. These are displayed in the classroom.
"Experiencing worship at Holy Trinity is a joy and spiritually uplifting. There is complete respect for those special occasions which are central to the life of the school."
Ofsted 2008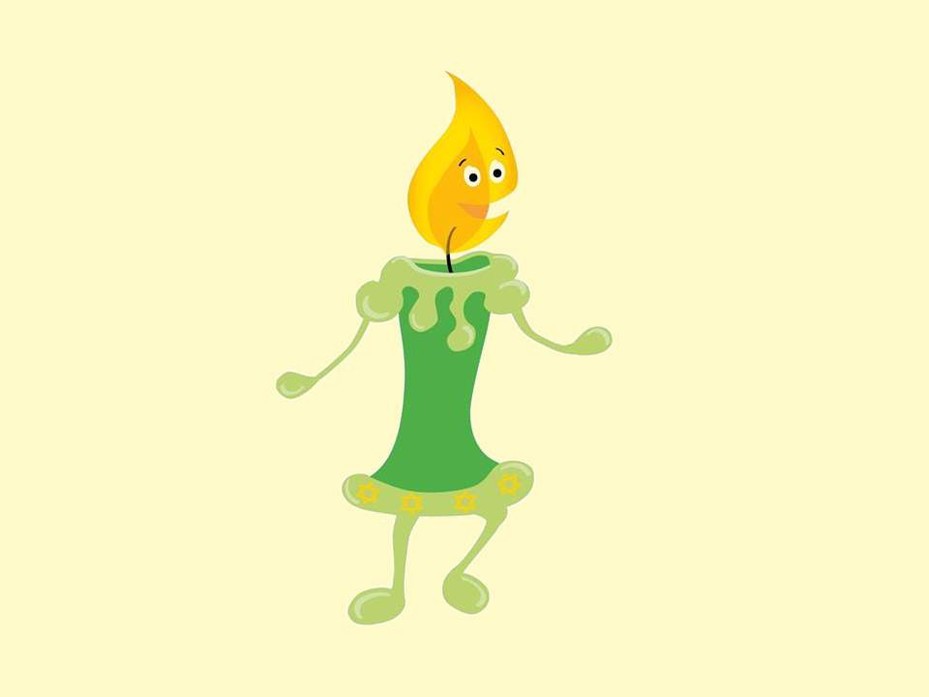 Blaze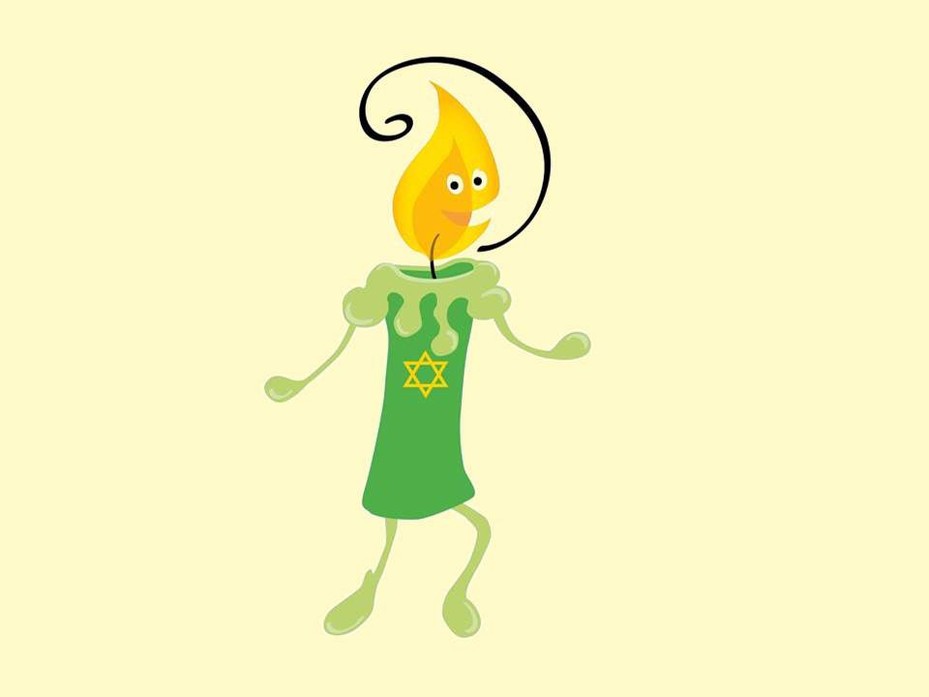 Lightening