Parents and Carers Information
Please select a link on the below to view the documents
Apply for a Primary or Secondary School place on-line. Visit the
Calderdale Admissions Website. This site also provides links and information from the local authority to help with admissions.
Please click the link below
http://www.calderdale.gov.uk/education/schools/admissions/index.html
School Updates App for Apple and Android
Keep up to date with news and events on your mobile device.
Download the 'School Updates' app from Apple or Google Play, click the links for further information.
When the app is downloaded search for our school using the school postcode,
HX1 2ES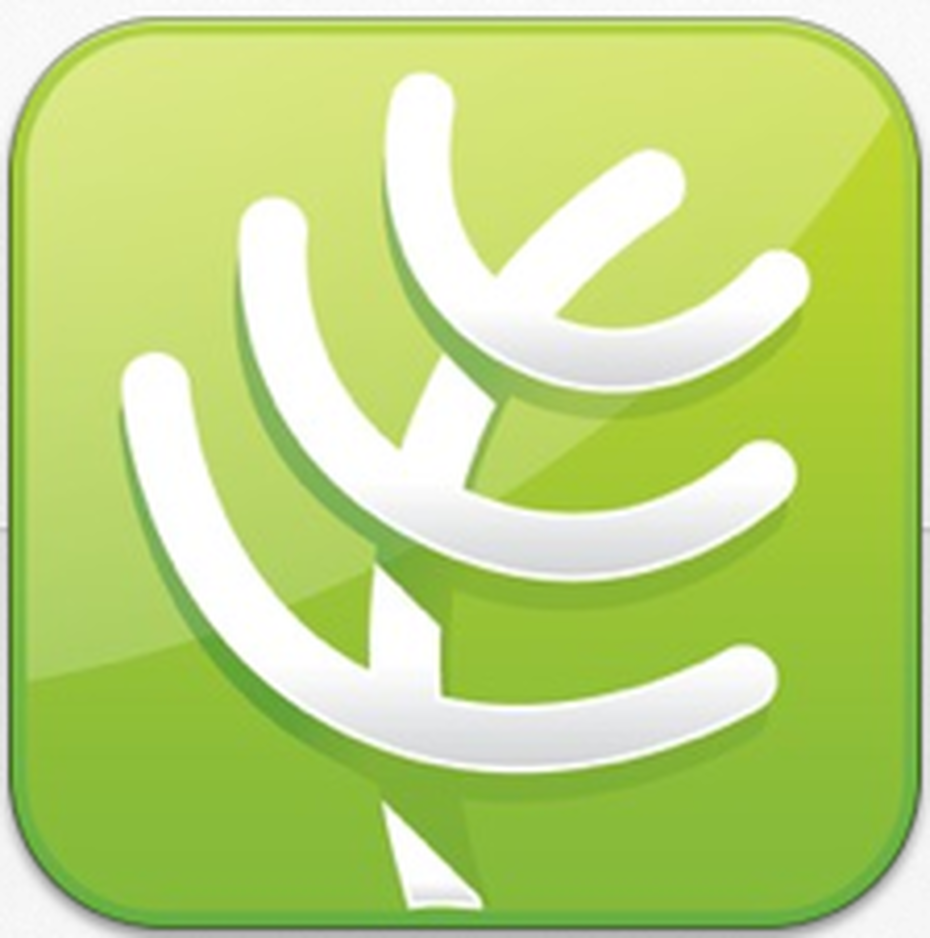 Thank you to everyone for bringing in your empty cereal boxes for recycling. Keep them coming.
The boxes are sent to Urban Cottage Industries where they turn them in to colourful business cards.
Click the Urban Cottage logo to view their website and learn more about them.
Urban cottage have included us in their blog. Click here to view.