Supporting Home Learning
Supporting daily routines and planning is important to ensure that your child is best prepared to learn.
Watch the video below for a guide on how to maintain daily routines. Click on the document below for support on planning daily routines.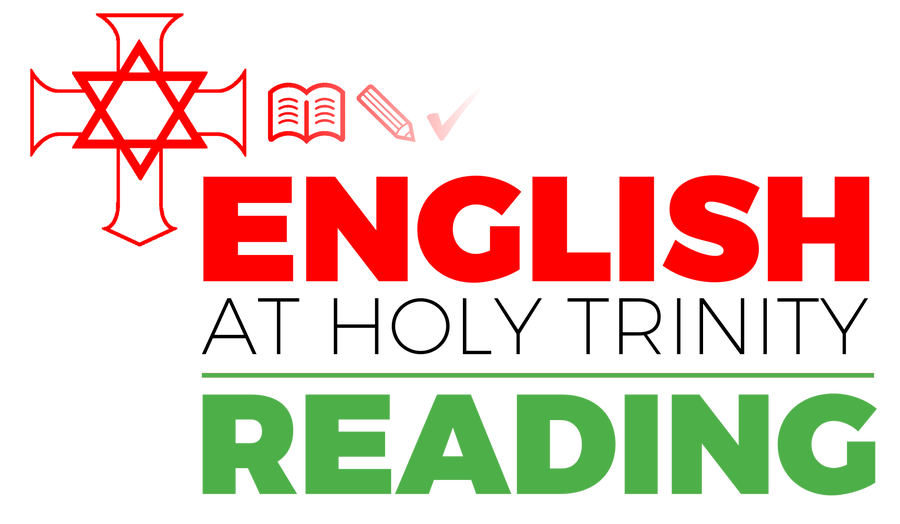 It is important that your child continues to read at home.
The documents below will provide you with great tips for supporting your child whilst at home.
Some of these documents are also provided in other languages.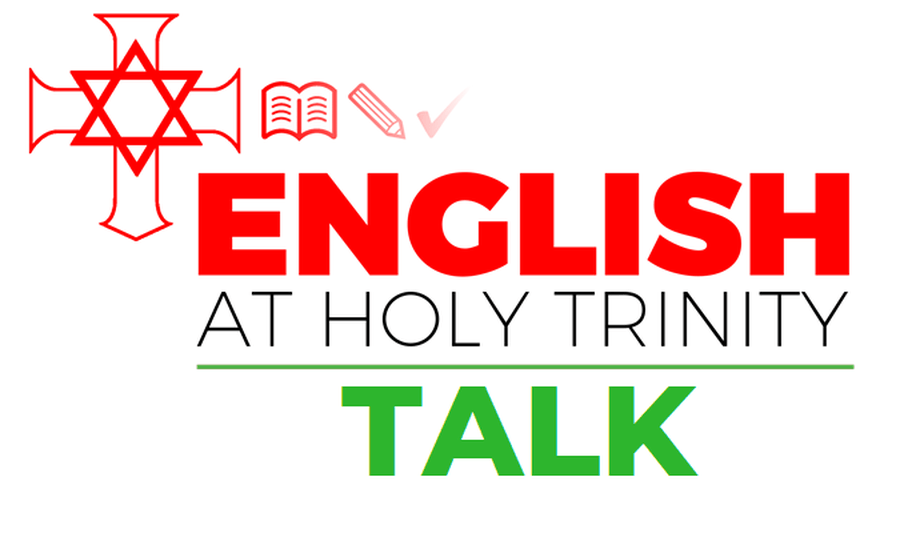 ------------------------------------------------------------------------------------------------------------------------------------------------------------------------------------------------------------------------------------------------------------------------------------------------------------------------------------------------------------------------------------------------------------------------------------------------------------------------------------------------------------------