Christian Values
"Holy Trinity is a truly inspirational community where relationships and behaviour, based on clear Christian values, are exemplary. Leaders, staff and governors are dedicated and hard working. They have a clear vision for the school to ensure all children achieve their very best personally, socially, spiritually and academically." Statutory Inspection of Anglican Schools Report March 2013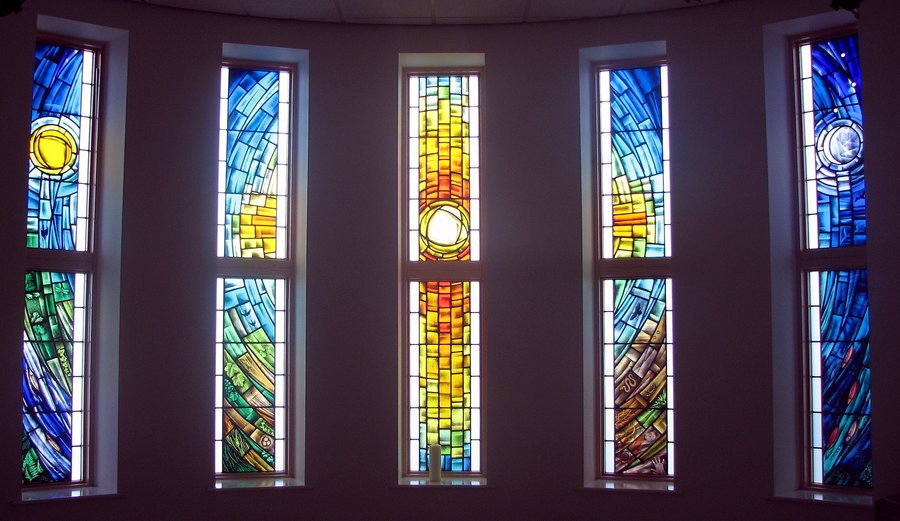 "The school's work to develop pupils' spiritual, moral, cultural and social understanding is very effective. The thoughtful, well-planned and reflective collective worship is a natural expression of this aspect of the school's work."
Ofsted March 2018
Please click here or the logo below to visit The Diocese of Leeds (previously
The Wakefield Diocese)
To view the Prayer Diary please click here.
Our Special Values are displayed around school for all to share.
| | |
| --- | --- |
| | Feeling sorry for someone and actually doing something about making their life or situation better. |
| | The belief that God created all things that we need on the earth and that we a have a responsibility to look after it. |
| | The special gift that we have when life is difficult or painful that helps us not to give up. |
| | More than just saying sorry. We can forgive because we are forgiven. "Be compassionate and kind to one another, forgiving each other, just as in Christ God forgave you." |
| | The special relationship we have with certain people - a friend loves and cares for you at all times. |
| | One of the three great gifts of the Spirit. Hope, faith and love. Hope is knowing that God can be relied on. |
| | The quality of being humble - putting other people first. |
| | Looking after each other so that everyone has a fair share of what they need. |
| | The special relationship that we have with each other. Where we as a community look after each other. |
| | Perfect harmony between you and your friends and between you and God. |
| | The human response to what is holy or sacred. |
| | Praise to God for providing all that sustains our life today - the things around are a gift from God not a right. |
| | Believing in and relying on someone to not let you down. |
| | Good sense and judgement based on life experiences. |