Online Safety for Parents and Carers
The Internet is fun, interesting and engaging. We can shop, bank, find vast amounts of information and chat to friends and family hundreds of miles away.
The Internet, however, has a down side. It can be a very unsafe place to be for children and young people.
We don't want to tell the children they can't use the Internet because they would be missing out on a wealth of information and lots of fun.
WE MUST TEACH OUR CHILDREN
HOW TO STAY SAFE ON THE INTERNET
Quote: "Protecting them while in our care.
Educating them while they're not"
In school we have strict filters in place. Social networking is not allowed. Children don't have access to mobile phones. However, when the children are at home we can't help them. Educating children is our best defence. Discuss the following three rules with your child.
Cyberbullying
The bully can now put their feet up and cause havoc online from their bedrooms and send nasty text messages from their mobile phones.
Don't let them getaway with it.
Here are 3 websites offering help and advice click the button to view.
We have downloaded some guides from the above websites with useful information and help.
Stop Speak Support
Children and young people often find it difficult to talk about being bullied, The Royal Foundations Taskforce on the Prevention of Cyberbullying launched the Stop Speak Support campaign. With the help of young people they have put together videos, information and advice to help parents and young people tackle the ever growing battle against cyberbullies.
Click the pictures below to visit Internet Matters.org
Get Talking
The following guides from Internet Matters.org give information and advice on how to approach the subject of cyberbullying with your child.
National Online Safety
The following leaflets have been developed by National Online Safety.
Help children and young people

to be kind when they are online.

Click the picture to view in full.

Teach your children and teens to use webcams safely and to be responsible. Webcams can be hacked. When not in use turn them off.

Click the picture to view in full.

More advice about cyberbullying.

Click the picture to view in full
Online Safety
The following websites have further advice and information about online safety.
Net Aware
Net Aware, in association with the NSPCC and O2, is another very good website with a wealth of information on how to keep your children safe online. Use their guide to view reviews on the most popular apps, games and the many social media sites. Are you aware of the age restrictions on many of the apps, games and social media sites your child visits? Net Aware reviews show the recommended age, please make yourself aware, age restrictions are there for a reason.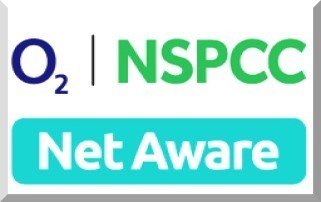 Age related online safety guides from Internet Matters.org
Report Abuse
Help is available for parents, carers, young people and children at Child Exploitation and Online Protection. If you are worried in any way connected with online abuse please report it.
The following video from ThinkuKnow discusses online abuse.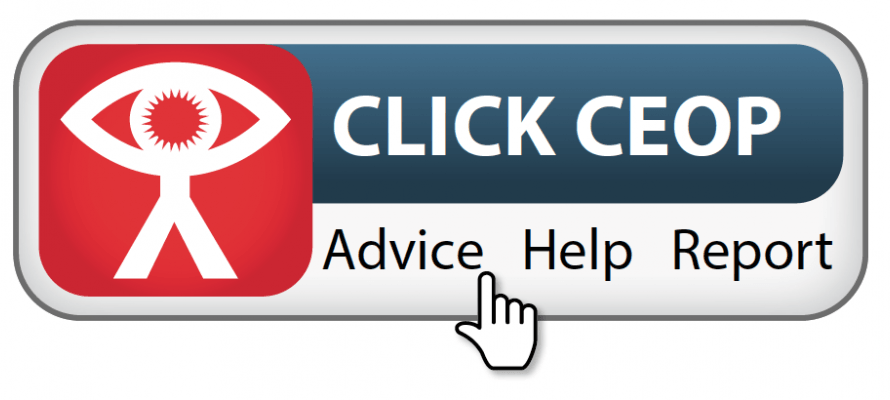 Balancing Screen Time
Our children are spending an increasing amount of time on computers, tablets, gaming devices and smart phones. The following guides from Internet Matters.org give advice on how to find a balance with the amount of time spent on devices. Click the Advice Hub button to take you to the Internet Matters,org website for more information.
Making an agreement with the whole family is a great way to start a positive discussion about how to stay safe on the internet and how to behave in a positive way when online. Childnet have developed a template to help families set out clear expectations and boundaries. Click the button below to download. This is a guide you may want to design your own family agreement together.
| | | |
| --- | --- | --- |
| | | |
| | | |
| | | |
| | | |
| | | |
Internet Legends from Google
In school the children have been learning about online safety using a scheme of work called Be Internet Legends. Click the button to access the parent page with more information and a link to the Family Adventure.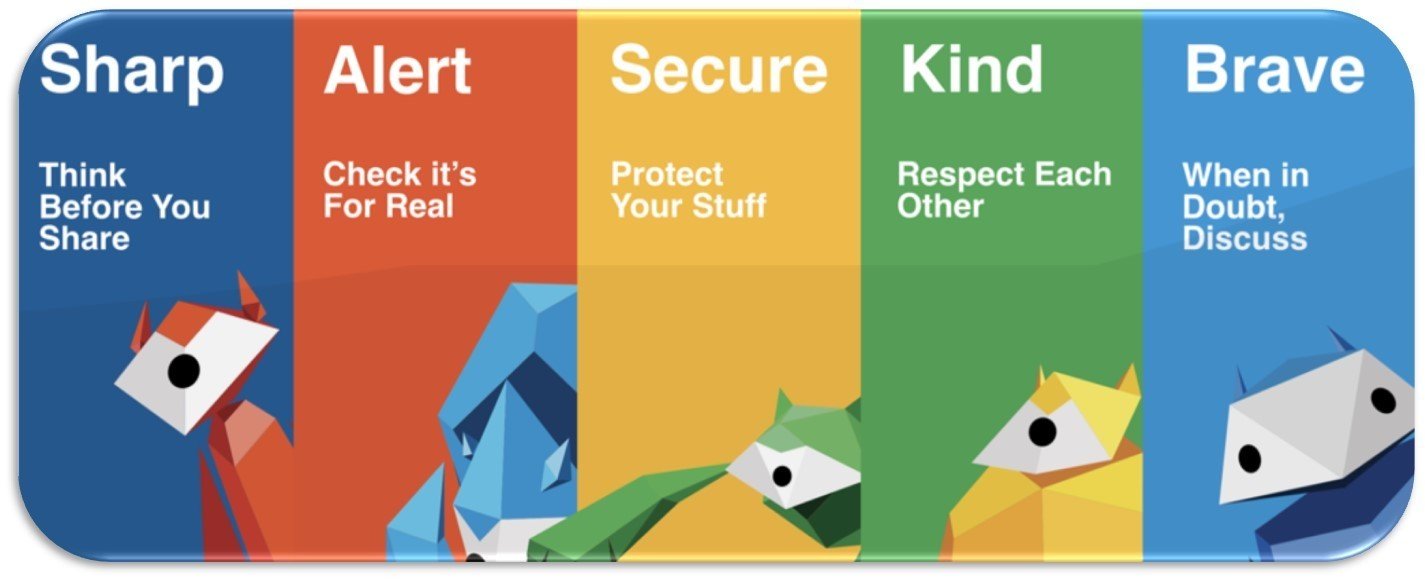 PEGI
Pan European Game Information codes are found on all video games, they show appropriate age ratings and content descriptors. The age ratings are there to help you choose appropriate games for your child, they are there for a reason please do not ignore them. Visit the website using the link below to find out more. Be aware.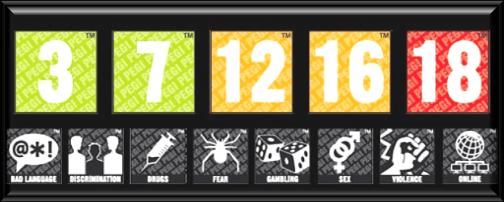 Online Gaming
Children are gaming on the internet using a variety of devices including X Box, Playstation, Nintendo DS and mobile phones.
Who is your child talking to online? Who are they playing video games against online? A friend or a stranger?
We teach our children not to talk to strangers in the street, please also teach them not to talk to strangers online.
Click the button below to view a guide from Childnet International.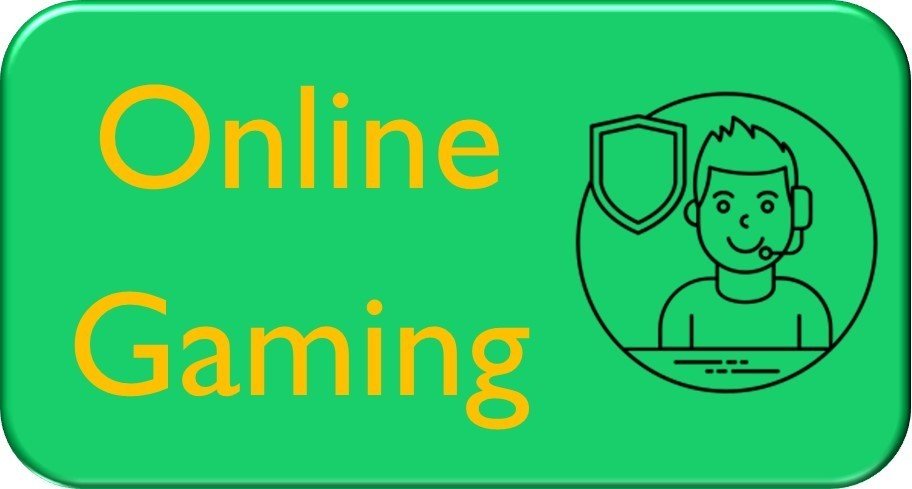 Acknowledgements
Internet Matters.org, Childnet International, NSPCC, ThinuKnow, Net Aware, CEOP, Bullying UK, National Online Safety, PEGI, Vodaone, thenounproject.com