Welcome Message
Dear Parents,
It is with great pleasure that we welcome you and your child to Holy Trinity Primary School, a Church of England Academy. You have chosen to entrust us with your most valuable possession – your child.
Over the next few years we hope to get to know your child as well as you do, provide them with the best education and help nurture and develop their personal and social skills. In order for us to achieve this, we need your help. You, as a parent, play a crucial and vital role in your child's education and the school firmly acknowledges this.
Our school works as a team in which parents, children, staff and governors are all involved in the education of our children. We believe that children learn best in a positive, encouraging, safe and secure atmosphere.
We invite you to work alongside us and be a part of your child's school life and a part of our school family. Your continuing interest in your child's education is the key to both your child and our school making progress. During the school year there will be opportunities for you to visit the school, discuss your child's progress, join in activities and if you wish to offer your help and skills, this is always most appreciated.
It is important that your child becomes an independent, successful and confident learner during their time in primary school. We will do everything we can to fulfil our responsibilities and help your child reach their potential.
Our school's aims and philosophy are summarised in our Mission Statement.
We are currently asking parents and carers not to come into the
school office. If you have any queries or questions please ring and leave a message or email us. A member of the office staff will be checking messages daily and we will get back to you as soon as possible. Thank you
Telephone: 01422 367161
Email: admin@holytrinitycofe.calderdale.sch.uk
Life is a little bit different at the moment but we haven't forgotten about Trinity's Got Talent. Good luck!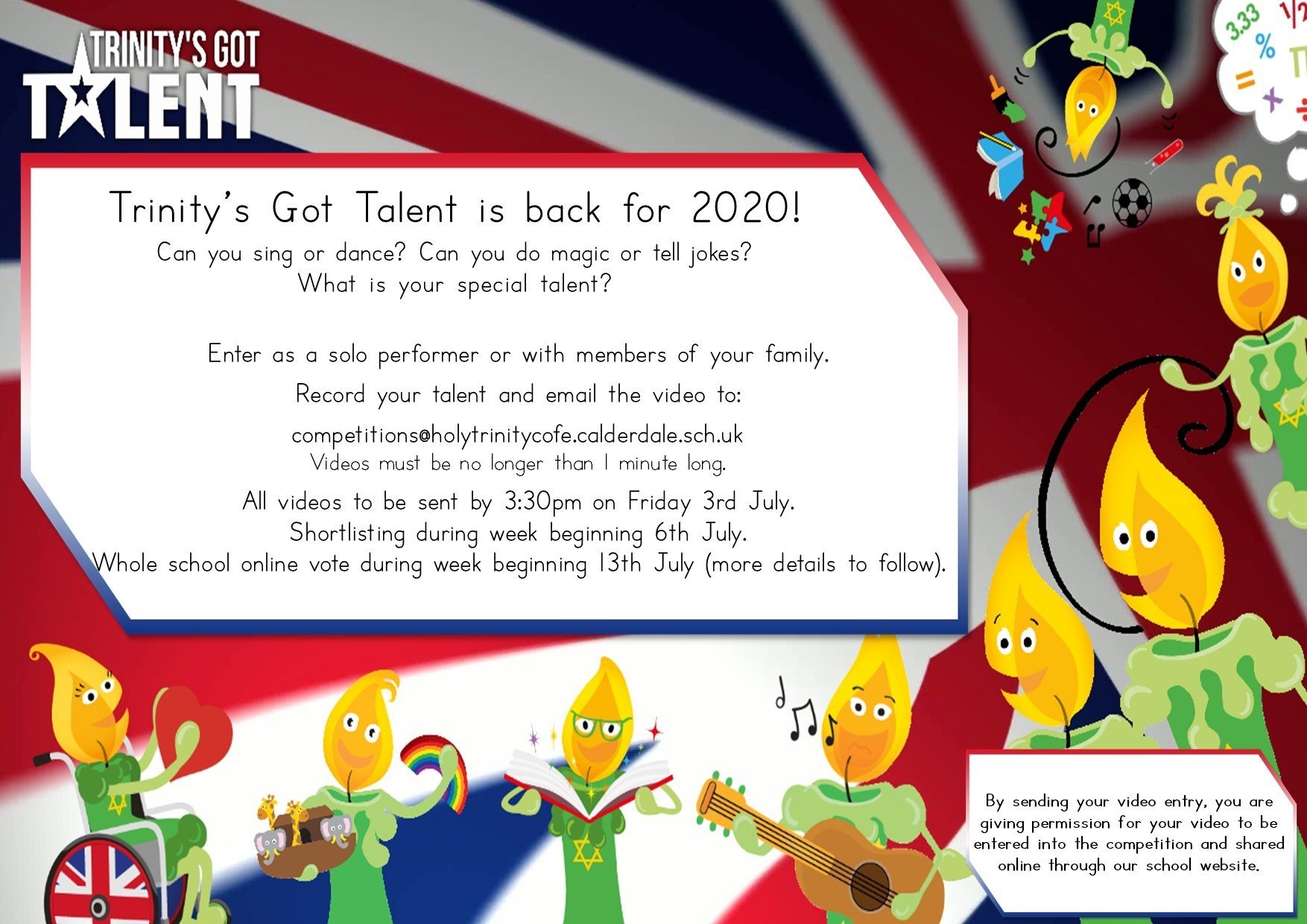 Follow us on Twitter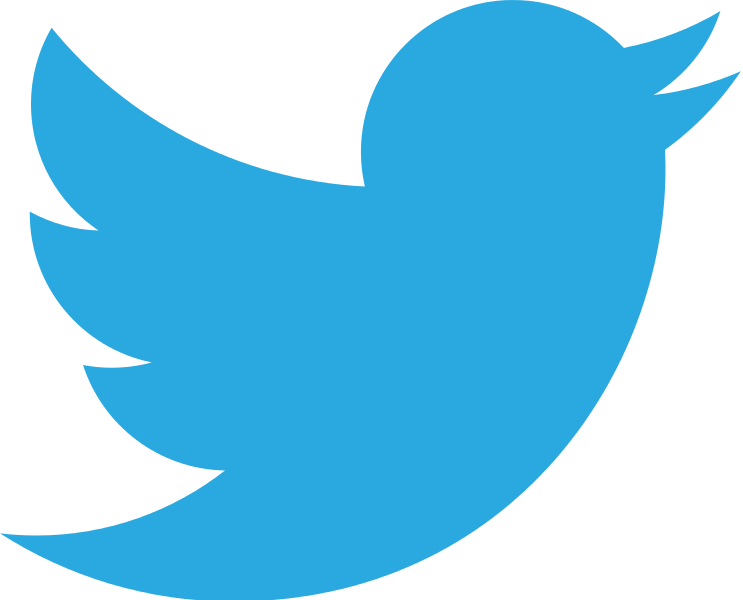 Holy Trinity Primary School, Halifax @HTPShalifax
12:26 That's great Mithran! Well done! 👏🏻😀 https://t.co/U9i1vCpNlW
1 Jul Fabulous Millie - Jean! We can't wait to meet you! 😍 https://t.co/AFPE6tf1vG
1 Jul I could hear laughter from our Y6 bubbles so sounds like a good time had by all! @PaulLyalls https://t.co/VUjz74iSfa
1 Jul Next harvest in waiting! We need sunshine though! ☀️ @FFLCalderdale @HealthyFuturesC @SoilAssociation @JamiesKGP https://t.co/FueCQM0Lzj
30 Jun Couldn't agree more! ❤️ https://t.co/YbbfJYOV5e
Where Would you like to Go Next?
Parents and Carers - If you require a paper copy of information on our website this will be provided free of charge.