Welcome Message
Dear Parents,
It is with great pleasure that we welcome you and your child to Holy Trinity Primary School, a Church of England Academy. You have chosen to entrust us with your most valuable possession – your child.
Over the next few years we hope to get to know your child as well as you do, provide them with the best education and help nurture and develop their personal and social skills. In order for us to achieve this, we need your help. You, as a parent, play a crucial and vital role in your child's education and the school firmly acknowledges this.
Our school works as a team in which parents, children, staff and governors are all involved in the education of our children. We believe that children learn best in a positive, encouraging, safe and secure atmosphere.
We invite you to work alongside us and be a part of your child's school life and a part of our school family. Your continuing interest in your child's education is the key to both your child and our school making progress. During the school year there will be opportunities for you to visit the school, discuss your child's progress, join in activities and if you wish to offer your help and skills, this is always most appreciated.
It is important that your child becomes an independent, successful and confident learner during their time in primary school. We will do everything we can to fulfil our responsibilities and help your child reach their potential.
Our school's aims and philosophy are summarised in our Mission Statement.
School will be closed from Monday 23rd March 2020 to all children except those specified under the Government guidelines.
Children who will be in school will be cared for by staff on a rota bases.
If you have any questions please ring and leave a message or email us. A member of the office staff will be checking messages daily and we will get back to you as soon as possible.
Telephone: 01422 367161
Email: admin@holytrinitycofe.calderdale.sch.uk
During this difficult time emotional heath and well being is important. Please follow the links below for help and advise.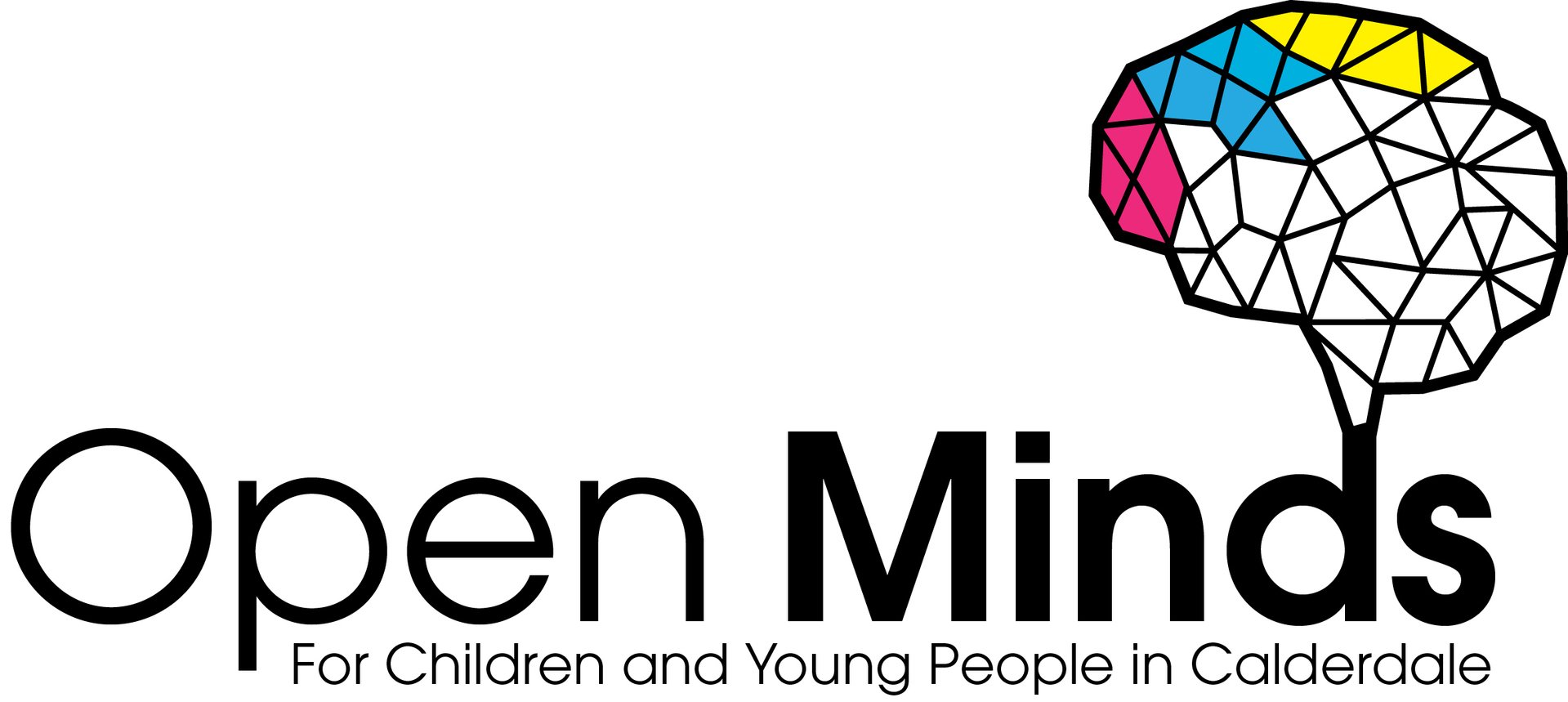 Open Minds - information, support and advise about the coronavirus.
The following links are to documents giving useful information.
Coping in a Crisis - 5 Principles
Helpful Numbers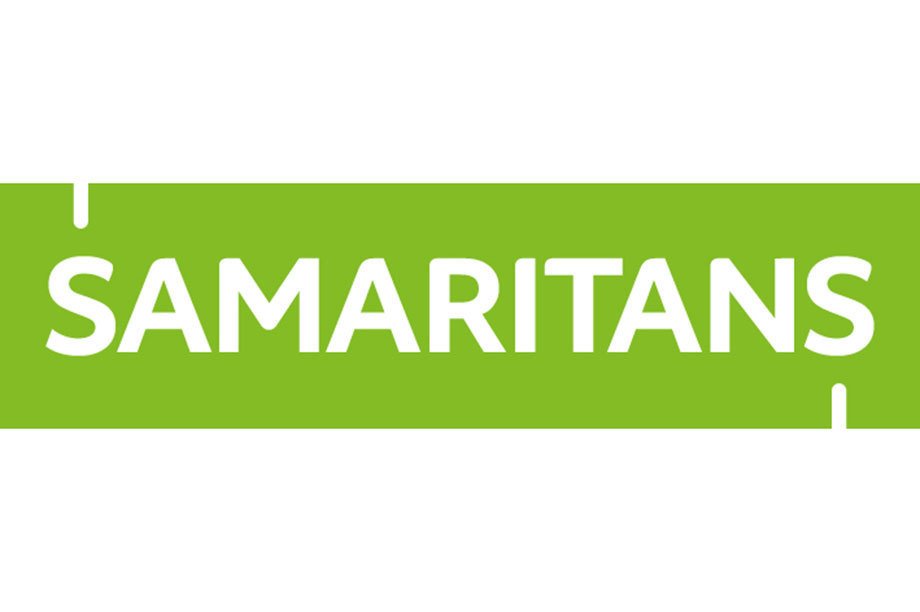 Free from any phone 116123 or email jo@samaritans.org
To help with home learning we have a number of websites the children can log in to. Usernames and passwords for some of the websites have been sent home. Please follow the links below.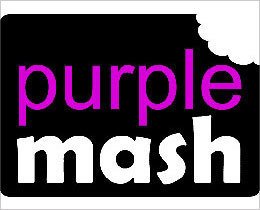 A wide variety of activities in different subjects for Foundation Stage to Year 6.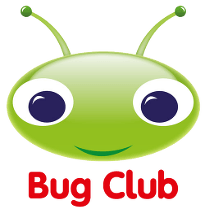 Reading and comprehension, grammar and phonics.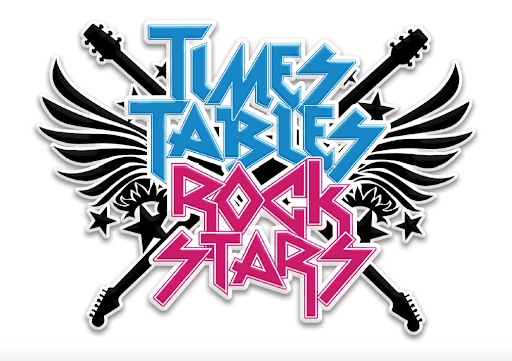 Times Table Rock Stars for Year 2 to Year 6. Fun way to learn times tables.
From the Times Table Rock Stars team we have Numbots for Reception and Year 1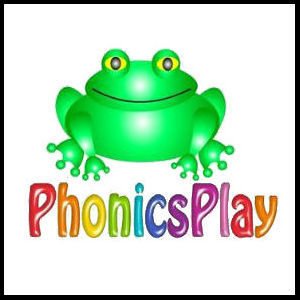 Fun way to learn Phonics. Username and password issued in the ICT booklet sent home.

Due to school closures Classroom Secrets are offering free resources for the children.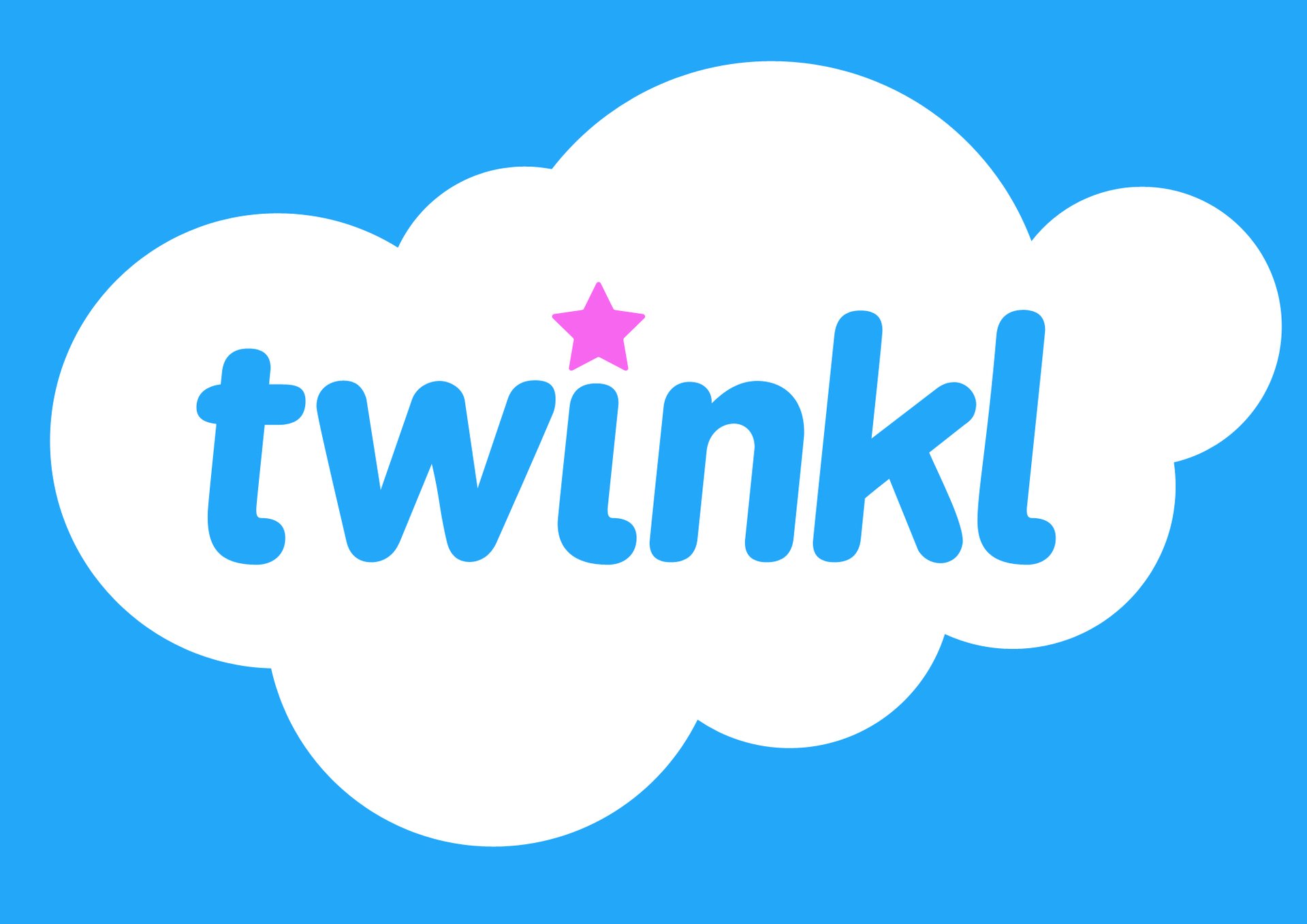 Twinkl have a huge bank of resources for children's learning, along with many fun craft activities. They have made their resourses free of charge due to the school closures.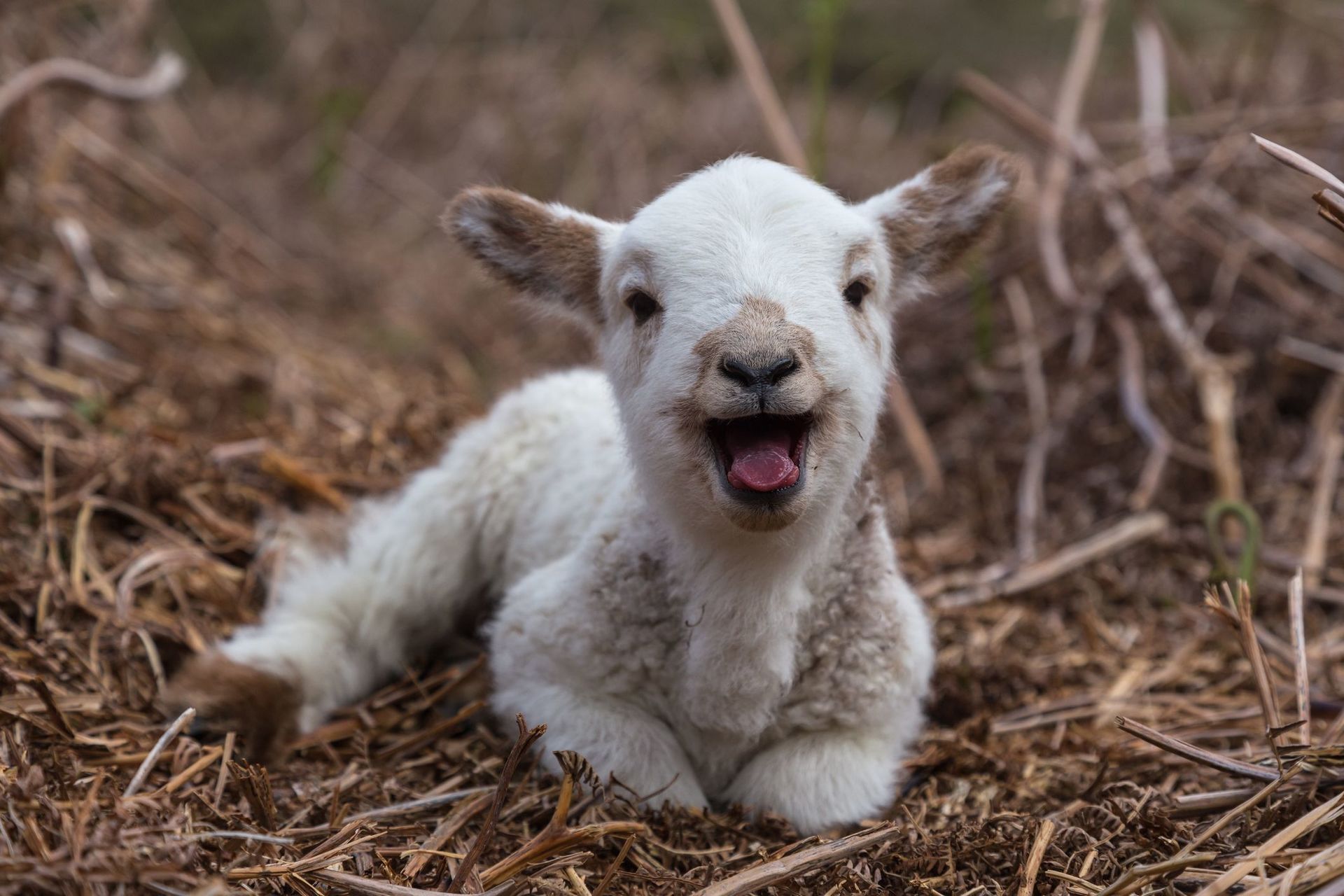 Click the picture to take you to the Country Trust website where they have set up a live webcam feed at Romshed Farm in Kent to view the lambing. Enjoy.

Explore the United Kingdom and the World with Digimap. Our school's log in details are: Username HX12ES Password: thelms8494
Where Would you like to Go Next?
Parents and Carers - If you require a paper copy of information on our website this will be provided free of charge.