COVID-19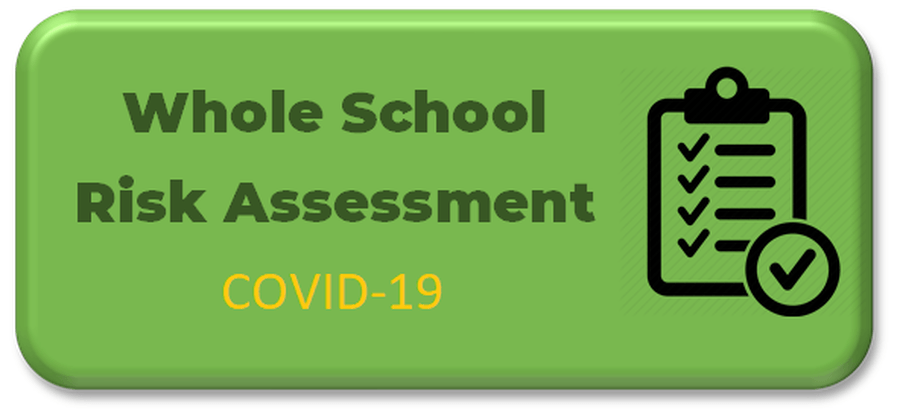 Advice from Public Health Calderdale
We have advised all schools in Calderdale to consider taking the following precautions:
If someone in the household has tested positive for COVID-19 (on LFD or PCR), advise children and young people who attend school to stay at home. If they develop symptoms, they should get a PCR test straight away. If they don't have symptoms, they should get a PCR test 3-5 days after their household member started with symptoms (or took their test if they had no symptoms). If this test is negative, the child can return to school but must stay at home and arrange another test if they go on to develop symptoms.
Some children are exempt from this advice:
12–16-year-olds who have had at least one dose of the vaccine more than 14 days ago
Any child who has tested positive for COVID-19 via a PCR test within the past 90 days.
Parents/carers who still want their child to continue to attend school have the right for them to do so. We would, however, still strongly advise getting a PCR for your child before they return. Reducing the risk of transmission is important for the health reasons explained above but also is important to reduce the overall disruption to education.
Recommend the use of face coverings in classrooms for secondary age education settings, and the use of face coverings by adults in all schools in communal areas, including on dedicated school transport.
Ensure windows are open in the classroom to facilitate good ventilation, as much as is practicable and particularly in areas that have been shown to have poor air quality following testing.
Reduce mixing between groups as much as possible to reduce the risk of transmission of COVID-19.
Limit visitors to the school and consider carefully whether events such as face to face parent evenings that bring parents into the school can be managed safely or should return to online.
Consider the safety of residential educational visits, given sharing a room overnight increases the chance of catching COVID-19.
Previous Correspondence
Letter to Parents 27 June 2020 - Update
Update - Wider Re-opening 29 June 20
Safeguarding Policy COVID-19 Appendix
Emotional Health and Wellbeing