COVID-19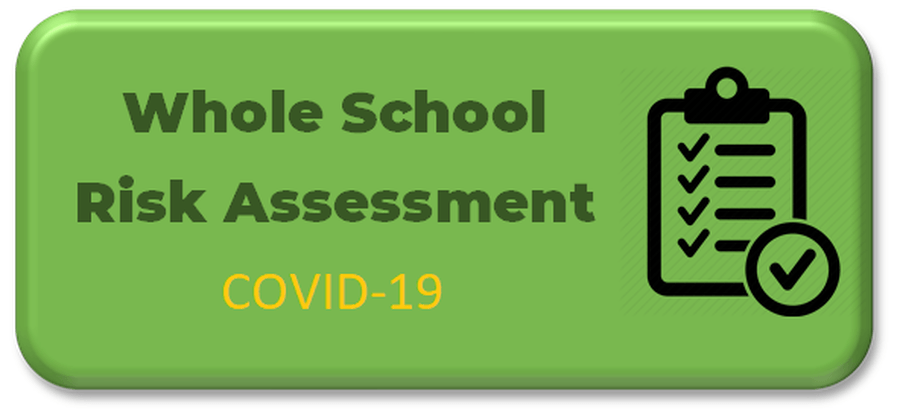 Latest Covid Guidance
As of Friday 1st April Covid guidance for schools is changing.
There is no longer a necessity to test for Covid if your child is unwell or displaying symptoms. Children who are unwell and have a high temperature should stay at home and avoid contact with other people. They may return to school when they no longer have a high temperature, and they are well enough to attend.
If you wish to test your child and the result is positive, they are only required to stay off school for 3 days. There is no longer a requirement for 2 continuous negative tests.
If you require further information please click on the following link Government sets out next steps for living with COVID - GOV.UK (www.gov.uk)
Previous Correspondence
Letter to Parents 27 June 2020 - Update
Update - Wider Re-opening 29 June 20
Safeguarding Policy COVID-19 Appendix
Emotional Health and Wellbeing